Hi, I'm
Glad

You Are Here!
Come check out
my work
…I've got
lots of love

for what I do!!!
Time-lapse Lighting Shoot – Click the Link icon to see the video!
Valerie
2016-02-09T21:50:38+00:00
About Me
My name is Valerie, and I am an experienced digital artist and graphic designer with formal training and a solid foundation in fine arts.  This blend of fine art and digital technology has proven to be a differentiating factor for me and for my clients, and has enabled me to consistently exceed their aesthetic expectations.
With over 15 years of graphic arts experience across a variety of professional industries, I have come to learn that true happiness and success come from following your passion.  Mine is art; and whether it be by way of brush stroke, or keystroke…I love what I do!
Check out my posts, check out my work….get to know me, and hopefully I will get the opportunity to get to know you!
My Crazy Skills
Digital Art

Graphic Design

3D Art

Illustrations

Presentations

Logos, Branding & Identity

Photo Compositing, Restoration & Retouching

Digital Photography
I've worked with Val for over 10 years in various capacities…her outstanding technical capabilities are enhanced by her exceptional sense of visual balance and style.  Whatever the medium, Val takes the time to understand our marketing goals and delivers real-world results–on time, every time.
I have worked with VK Visuals on both design and retouching  projects and each time, I have been delighted with the results.  Val is professional, knowlegeable and most of all – talented – with a great eye for just what is needed to make each piece shine.  I always know it will be done right, and on the first try, with VK Visuals.
Valerie is a true professional and a very creative artist. Valerie has the talent to make the impossible happen visually and graphically. Valerie doesn't shy away from tough creative challenges. There is nothing generic or bland about her work. Her creative abilities along with her ability to take risks and explore new areas of design are rewarded by achieving powerful imagery and long lasting impressions. I have used Valerie as a designer and artist for numerous projects and have enough confidence in her abilities to frequently refer her to my clients.
Time and time again, I have been impressed with the creative talents of Valerie Kugler at VK Visuals. Valerie is our go-to person for all of our graphic design needs, and even under the shortest of deadlines, she has been committed to producing high-quality, beautiful art work to our organization. Valerie is a creative thinker that really understands our organization and offers suggestions that make the finished product the best it can be. I look forward to working with VK Visuals for many years to come.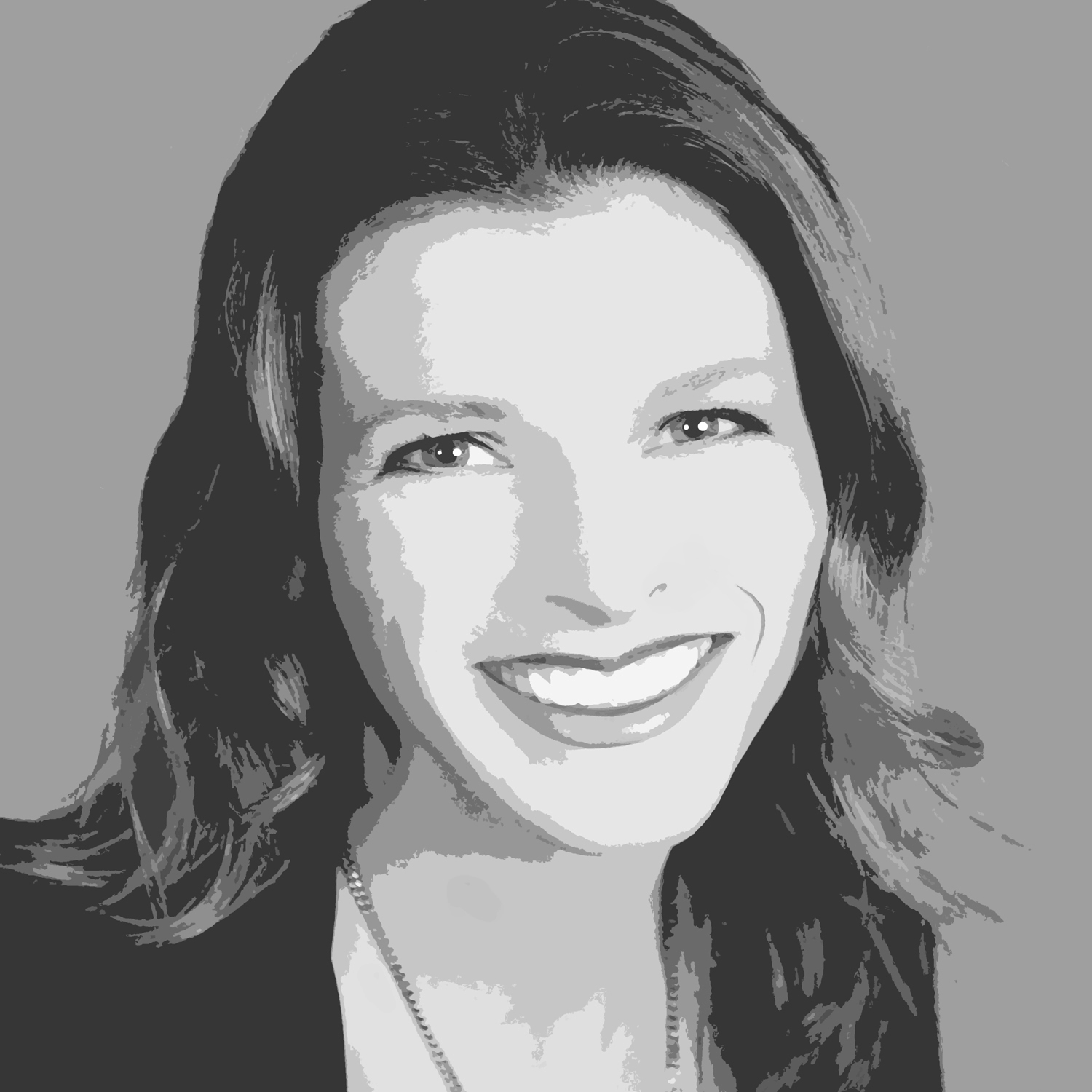 Here's The
Good Stuff

. Some

Personal Works

Are Featured Below.
I've been at it
since I was a kid

….some of it is

old

, some of it is

new

….

all of it is 100% me!!!
NYC Documentary (5 images, click link to see slideshow)
Valerie
2016-11-04T20:48:27+00:00
30″ x 40″ Oil on Canvas
Valerie
2016-11-04T20:48:27+00:00
30″ x 36″ Oil on Canvas
Valerie
2016-11-04T20:48:27+00:00
34″ x 26″ Oil on Canvas
Valerie
2016-11-04T20:48:27+00:00